Comments and Reviews of Arte Hotel guests
Nobody better describes our hotel than the guests who have experienced a stay with us! Read our guest reviews and see what they are saying about us. And if you are a guest who has recently stayed at our hotel, we would love your feedback too!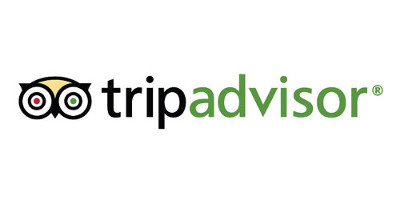 Review of 27th September 2017
The rooms are clean and the staff is friendly The cousine is excellent, the food is very tasty and abundant and the chef and the waiters are really very kind. I can recommend this hotel if you want to relax.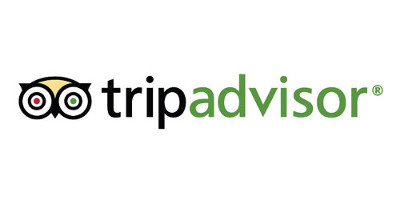 Review of 4th September 2017
Near the Highway from Firenze to Assisi this is a nice hotel if you have your own wheels[…] Comfortable rooms in a quiet road about 2 km off the main motorway. Decent breakfast[…]

 Review of 24th August 2017
"decent hotel"
"The receptionist was fantastic! Well spoken English, very friendly and willing to help and offer solutions! Private car parking"

Review of 14th March 2017
"Amazing hotel experience"
"Amazing hotel experience! The friendliest staff we have ever met. Fantastic breakfast and dinner! Superb location, just 5 min away from the minimetrò station by which you can easily reach the city center! Our room was always clean. Excellent Wifi connection and nice gym! I would definitely recommend this hotel to the people who want to enjoy a beautiful stay in Perugia!"

Review of 6th July 2016
"Excellent"
"staff very friendly and helpful
hotel position great and surroundings in and outside the hotel were good"

Review of 16th October 2015
"Good hotel for a fair price."
"Very friendly and helpfull staff. Hotel easy to find and good to reach."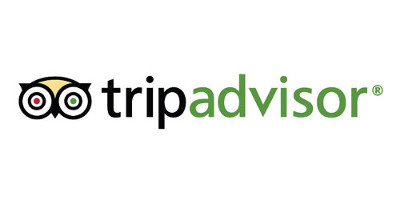 Review of 23th June 2015
The room is really big and very comfortable, the breakfast is really good, the selections of pastry, cooked breakfast, juices really good quality, the staff also are really helpful and really friendly, The location is good, as I use to live in Perugia I don't think is to far or to complicated to go to the city centre. Anyway the hotel is 5 starts for me.